Hi all.
I have for sale my FRP front brakes.
These have been referbed to the highest standard using all Alcon parts, new seals, pistons, bolts and cross over pipes, and pad rails they've never seen the road and have only been dry fitted.
Also i have new pads, the discs are a little rusty but nothing a bit if wet and dry wont sort, and i bought them like that. make no mistake these are awesome and the only reason im selling is because i cant find wheels i like to go over them

Sorry no pics of the disce i can get some on if you would like to see them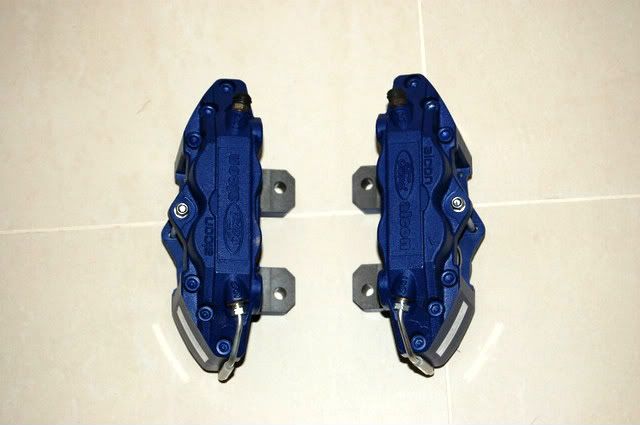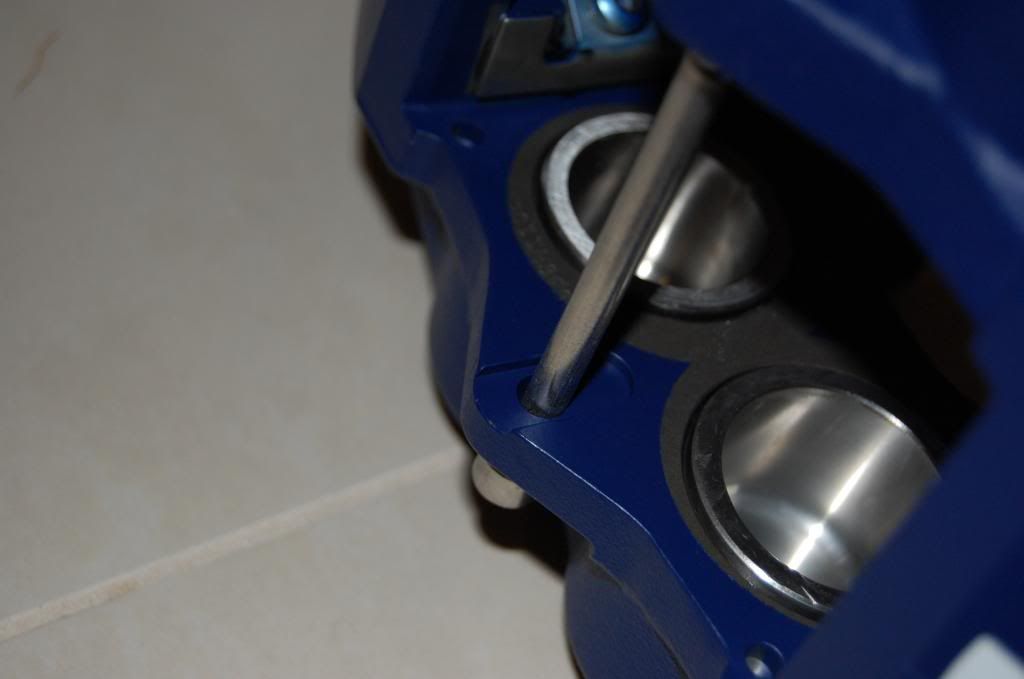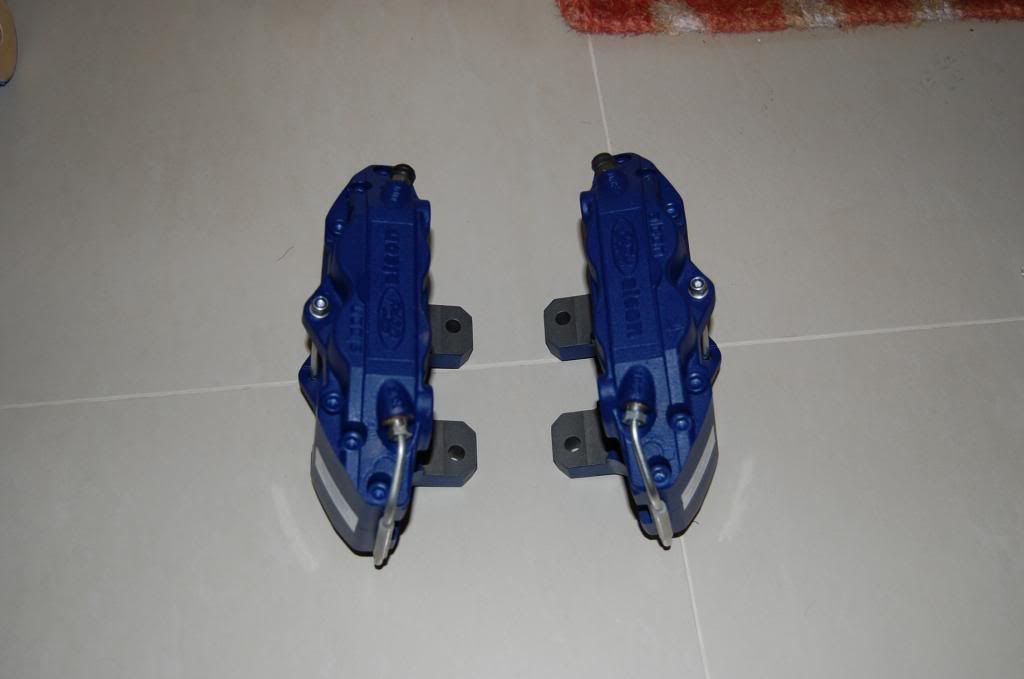 im looking for £650 ovno and as you can appreciate these cost me a small fortune to get referbed, and as these weigh a ton its collection from Southend-on-sea only.
i will not part with these until i have cold hard cash in my hand as i don't use paypal sorry
you can contact me by PM or txt me on 07788596359
Thanks Roland..
P.S i can meet up if its not to far to travel